Chapter 6 – Expecting the unexpected
Chapter 5 – Addicted to win
Chapter 4 – Bulletproof love
Chapter 3 – Not to run is not an option
Chapter 2 – Beware of Mrs. Trousers
Chapter 1 – The new one
Other stuff
A bunch of references of some characters of the School Days universe.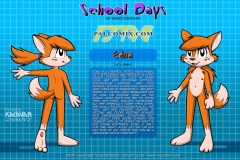 ---
The misadventures of Edward Foxx has just begun.
---
Edward will realize that some students are just not good for sports and related activities.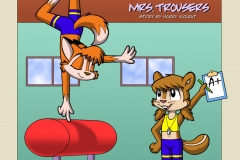 ---
Violence and bullying, what else do you expect in a school like that? But some luck is available too.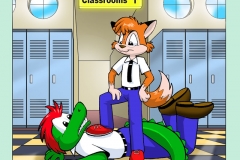 ---
Now Edna has her opportunity to bright with the love of someone near her. Beware of the crazy goat!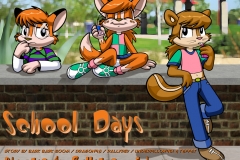 ---
Win, win and win! Is that the whole purpose of your life? Think about it, you can be hurting someone with your attitude.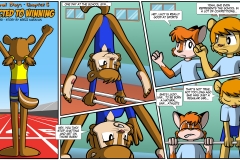 ---
A domination and submission comic, by Ecchinemi.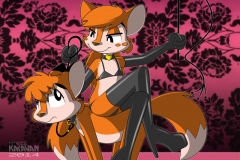 ---
The naughty Twee Twins are here! And their cousin Pokeinfo will "suffer" because of them. Artwork done by The Palcomix Team.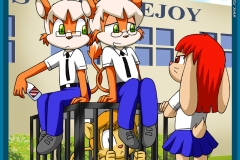 ---
Works done for the former Softpaw Magazine.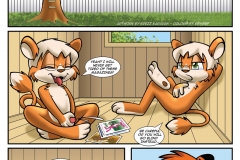 ---
Some cool 3D graphics and animations by Zeb32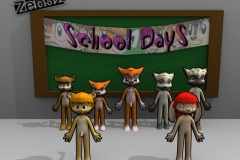 EXPECTING THE UNEXPECTED
The tournament week is here. Would Edward survive the wrestling event?